Churches & Pastors
Partner with CEF® to help us reach every child with the good news that Jesus loves them.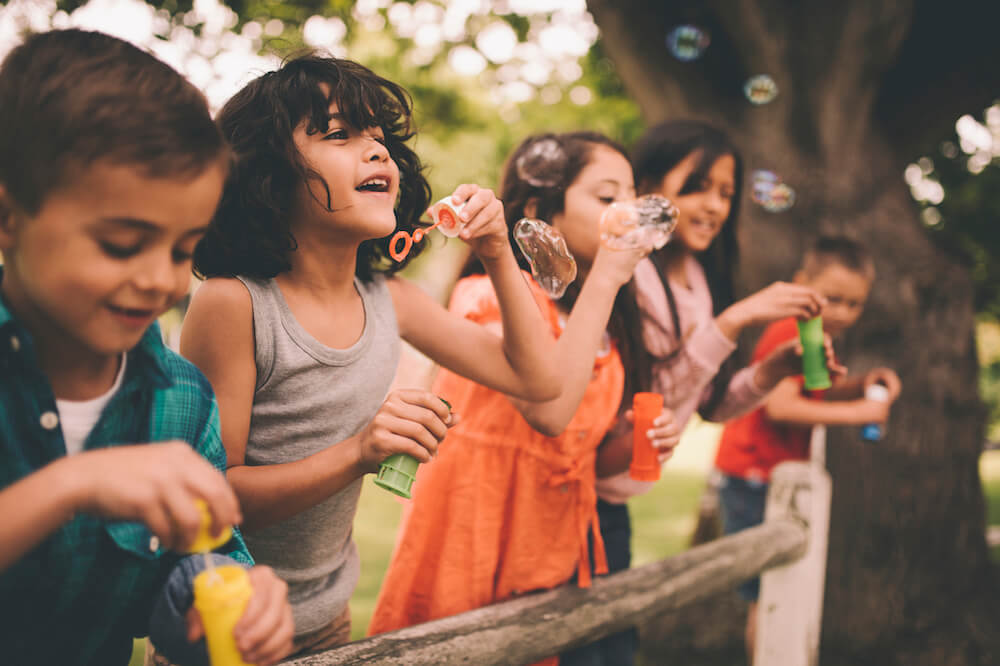 Connect with a School
There are more than 200 public elementary schools in Delaware.  Currently, CEF is only in a few of them.  New clubs are continually opening. We are calling all Bible-believing churches across the state to step up to the plate and adopt their community school while the doors are still open!
Smaller churches are connecting with other churches to adopt a school. Groups of individuals can also adopt one! There is much work yet to be done to take the Gospel to every elementary school in Delaware!
Make a Difference
Adopt a School with a Team
With a team of 7-10 people, you and your church have an unprecedented opportunity to:
Evangelize and disciple children
Make an impact on the next generation for Christ
Get students and their whole family connected to your local church
Expand your outreach and youth ministry within your community
Minister to the families of the children in a variety of ways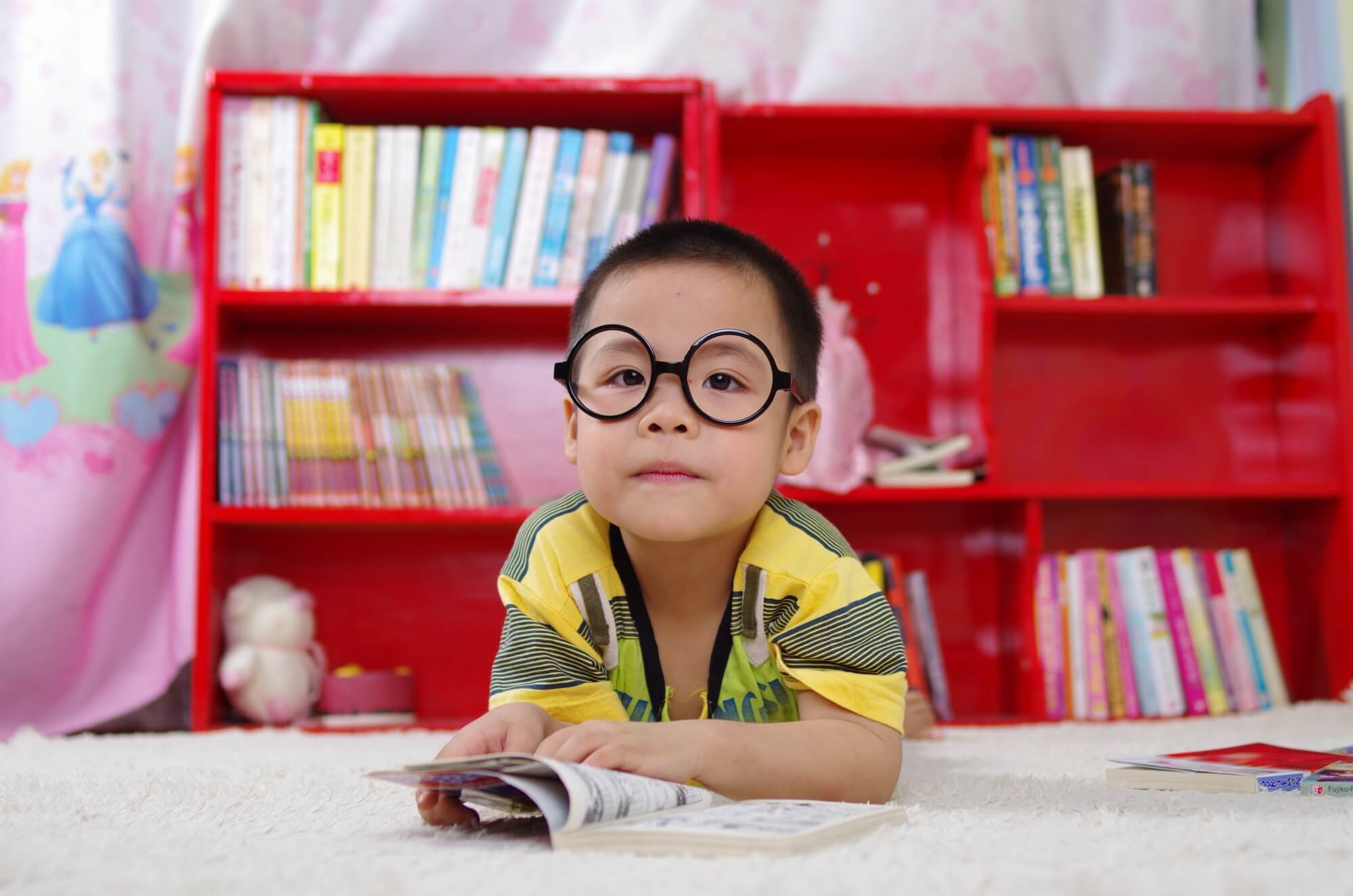 Run a 5-Day Club®
Learn more about 5-Day Clubs on our Ministries page, here.
CEF of Delaware is dedicated to come alongside our local churches to effectively reach the children and their families in our community. We encourage church leaders to adopt a Good News Club® in their neighborhood by partnering with CEF. Together, we can help you recruit and equip your church to share the love of Christ with the little children in your community--either in neighborhoods, schools, parks--wherever the children are, we will go.
If you would like to know more about CEF and how we can partner together to reach our community with the gospel of Jesus Christ, and establish the children and their families in a Bible believing church for Christian living, please contact us.